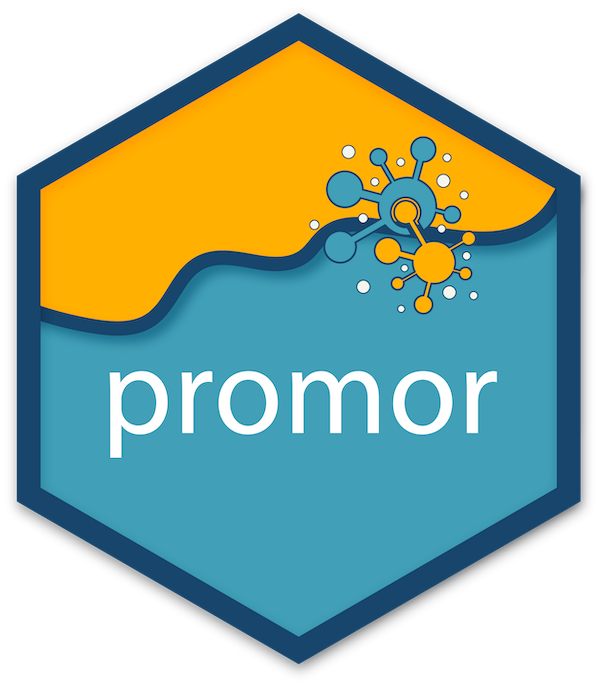 Changelog
Source:
NEWS.md
promor 0.1.1
CRAN release: 2022-11-01
Bug fixes
Fixes a minor issue with create_df when removing potential contaminants. The number of potential contaminants removed is now shown in the console.
Fixes an issue with find_dep that previously used a fixed value for the adj_method argument.
Fixes an issue with the file_path argument for saving the "TopHits.txt" file produced by the find_dep function.